Dynamic Microphone for Instrument and Vocal Applications
Professional dynamic microphone for instrument and vocal applications

Frequency response designed for guitar amplifiers, percussions and brass instruments

Super-cardioid polar pattern minimizes background noise and feedback

Switchable low-cut, flat and high-frequency boost to match instruments

Extremely high signal output which lets the sound cut through

Flat-shaped microphone body, perfectly suited for guitar amp combos and cabinets

Microphone stand adapter and impact-resistant carrying case included

Rugged, reliable die-cast body construction

3-Year Warranty Program*

Designed and engineered in Germany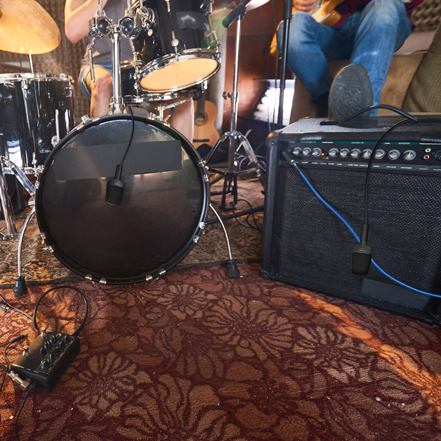 A Super Mic for Amps, Instruments and Vocals
Need a versatile mic to handle drums, percussion, amplifiers and other instrumental sources? Behringer has the answer with the B 906, a super cardioid dynamic mic that's custom designed for great instrument reproduction! The B 906 instrument microphone is especially tailored for guitar amps, and is also excellent for percussion, horns and vocals.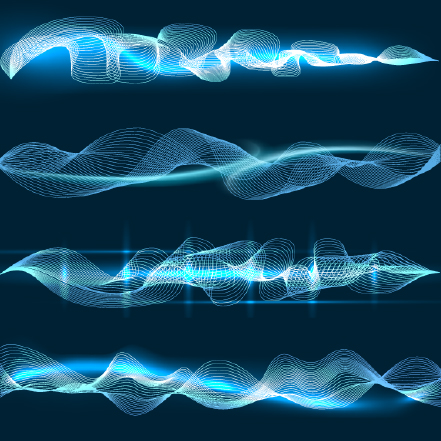 Switch the Presence Filter and Change the Sound
The B 906 features a switchable presence filter which allows you to tailor the sound characteristics to different sound requirements and styles. The filter is adjusted via a slide switch on the microphone with different positions to boosts the presence for aggressive metal rhythm guitars or for classic rock and smooth jazz and blues sounds.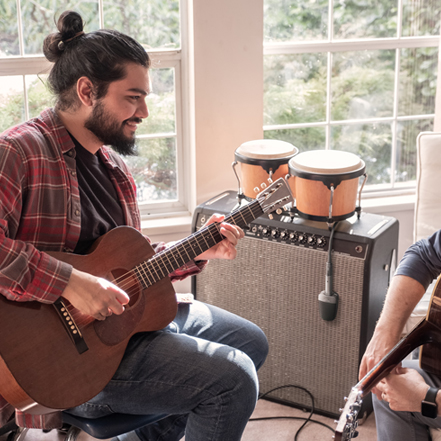 Flat Front Design for Easy Positioning
You can hang the B 906 on a guitar amp for stand-free performance. Its laterally mounted capsule has been specially developed for miking guitar amps face on and extremely close to the signal source. Due to its flat design, the B 906 is also very suitable for use with drums, since it can easily be positioned in cramped space conditions. The super cardioid pattern is great for reducing bleed in tight situations onstage, and the B 906's hum compensating coil rejects interference. Stick the B 906 in front of your amp or drum kit and you're ready to go!