Condenser Boundary Microphone for Instrument Applications
Condenser boundary microphone for acoustic instruments

Frequency response for kick drums, piano and bass-heavy instruments

Integrated preamplifier for outstanding signal integrity

Half-cardioid polar pattern minimizes background noise and feedback

Switchable filters for stronger lows and high-frequency attack

Extremely high signal output which lets the sound cut through

Requires no external mounting

Impact-resistant carrying case included

Rugged, reliable metal construction

3-Year Warranty Program*

Designed and engineered in Germany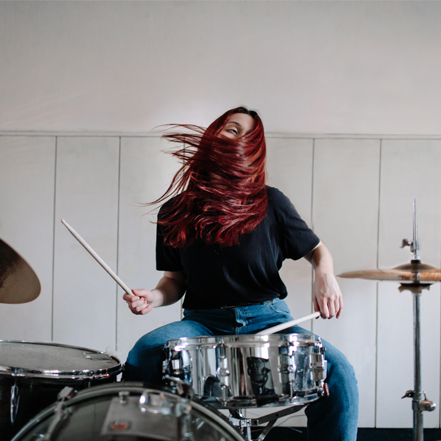 A Super Mic for Drums and Instruments
The Behringer BA 19A is designed for use with kick drums, as well as other traditional low-frequency applications including piano. Featuring an updated microphone capsule and XLR connection, BA 19A offers a strong low-frequency response and is specifically tailored for bass frequency applications. The BA 19A combines superior attack and punch for studio-quality sound, even at extremely high sound pressure level.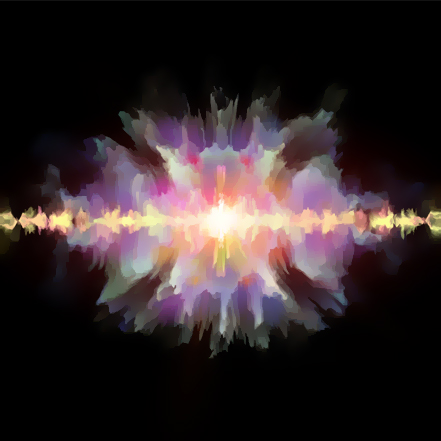 Switch the Presence Filter and Change the Sound
The BA 19A features a switchable presence filter which allows you to tailor the sound characteristics to different sound requirements and styles. The filter is adjusted via a slide switch on the microphone with different positions to boosts the presence and to boost the joy.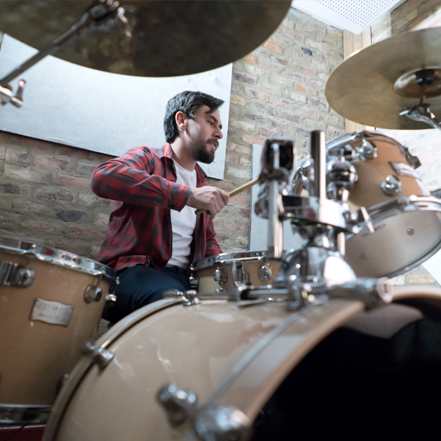 Place It and You Won't Ever Replace It
Place your Behringer BA 19A inside the kick drum and point towards the beater and you will capture the attack as you want it. You also can position the mic just inside the drum at the air hole, you will capture more weight and less attack. This is how you capture the best of both worlds.