Dynamic Cardioid Microphone with Switch
Dynamic vocal microphone with On/Off Switch

Smooth mid-frequency presence rises for excellent voice projection

Ultra-wide frequency response for brilliant and transparent sound

Extremely high signal output lets your voice cut through

Cardioid characteristic minimizes background noise and feedback

Integrated spherical wind and pop noise filter

Shock mount system to cut down handling noise

3-pin XLR connector for highest signal integrity

Microphone stand adapter and protective hardcase included

3-Year Warranty Program*

Designed and engineered in Germany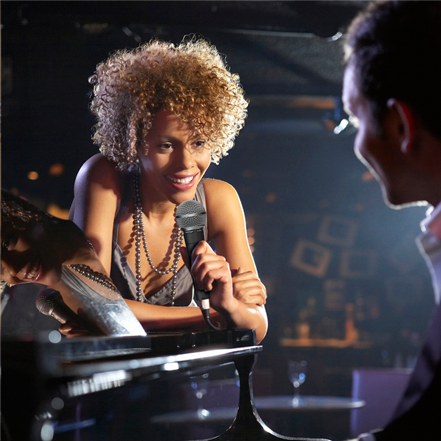 SL 85S
The SL 85S Cardioid dynamic microphone is a performer's and home recording enthusiast's dream come true! This professional-quality microphone is designed to capture your sounds with outstanding sensitivity and accuracy. With a Cardioid pickup pattern for excellent sound source separation and feedback rejection, this ultra-wide frequency response mics is an excellent choice for any performing or recording scenario – and it's rugged enough to go the distance! With an integrated shock mount system and spherical wind and pop noise filter and coming packaged with a mic stand adapter and an impact-resistant carrying case, the SL 85S is the only microphone you will ever need.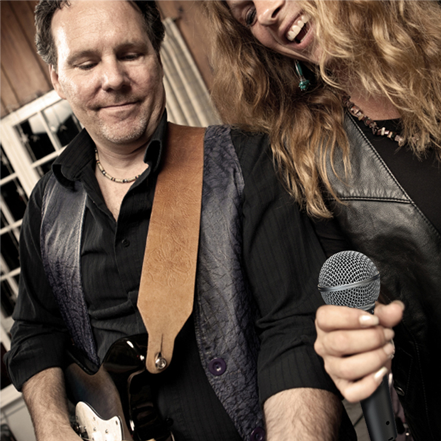 What is a Dynamic Mic?
Dynamic mics have several advantages that make them ideal for live vocal applications and for recording amplified instruments. They're robust, resistant to moisture and can achieve high gain before feedback. The SL Series' Cardioid pickup pattern captures the source signal, such as a guitar amplifier or vocalist, while shunning off-axis sound. And best of all, dynamic microphones don't require any phantom power, so all you need is your mic and cable!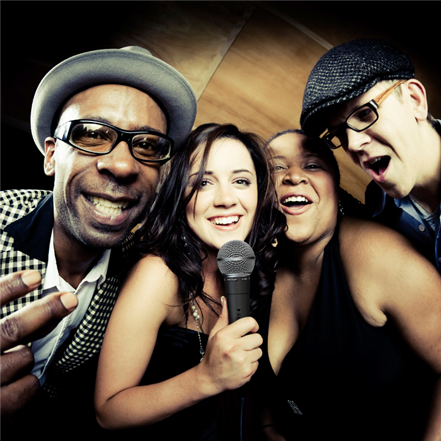 Why the SL 85S?
The SL 85S provides an amazingly flat frequency response while incorporating a smooth mid-frequency presence rise for excellent voice projection and includes a two-stage pop filter to minimize breath and pop noises. It features an extremely high output to get your voice out there! And with their tough metal construction and sturdy steel windscreen, you can count on the SL mics to come through after countless gigs and studio applications. We've even included a rugged hard case with a mic clip and stand adapter.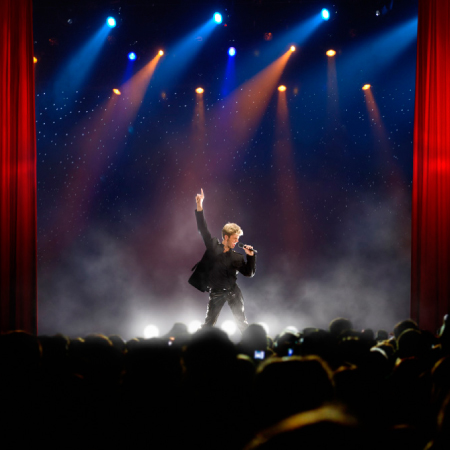 Make Yourself Heard…
The SL 85S is built to be your go-to dynamic mics for years to come. It's high-quality components and extremely rugged construction can withstand the rigors of the bar circuit with ease. And with the included mic stand adapter and carrying case, the SL 85S travels along with all you need in style.
 
This microphone is an excellent choice for live and studio applications and is available at a price that will leave you with enough cash left over to secure other recording essentials.