10-Channel Professional USB Mixer
Experience the best-in-class series of professional analog USB mixers with effects. The Mackie ProFX10v3 is a 10-channel professional effects mixer that gives recording artists, live performers and content creators a new level of studio-quality performance.
MIX.RECORD.CREATE AT THE NEXT LEVEL
Are you ready to take your content to the next level? The ProFX10v3 features four award-winning Onyx preamps and a versatile GigFX effects engine, allowing you to get colorful high-resolution recordings with sample rates up to 192 kHz. Plus, we include a Waveform™ OEM software bundle for recording, mixing and editing your projects to perfection.

Product features
High-resolution recording via USB
Award-Winning Onyx Preamps for Pristine Audio
Powerful FX Engine with Customizable Presets
48-volt Phantom Power
Headphone Output with Independent Volume Control
Rugged Design
Onyx Mic Preamps
Record podcasts, stream gameplay or produce the next hit—all with ultra-clean, transparent audio. Our award-winning Onyx Mic Preamps deliver analog warmth so you sound great, no matter what you do.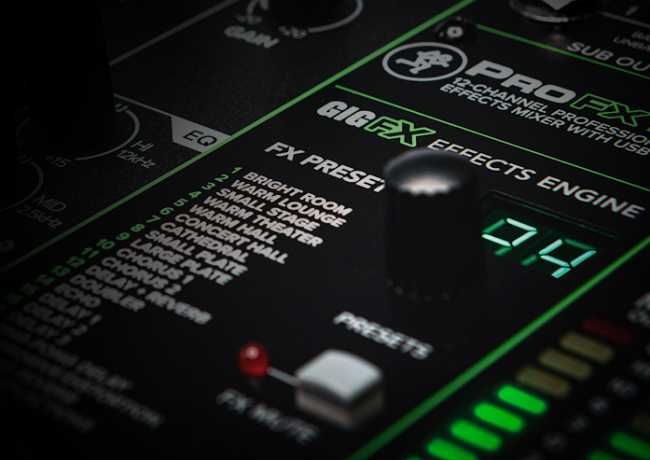 GigFX High-Resolution Effects Engine
The Mackie ProFX10v3 has a high-resolution effects engine to give your sound the perfect touch, whether you need to add a bit of reverb to a guitar track or give your podcast a creative edge. With 24 incredible effects, you'll have everything you need to shape your sound beyond limit.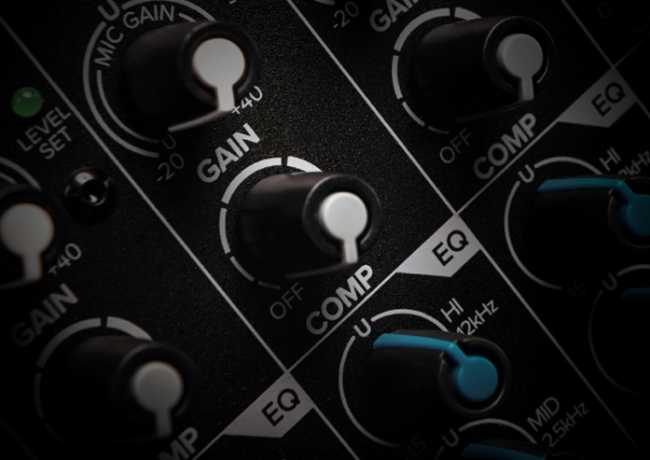 Built-in Compression
When you need to keep levels in check, why bother with a compression plugin when you have a dedicated compression knob on every channel? Compress highly dynamic audio sources like podcast dialogue, vocalists, guitars and more—with a single turn of a knob.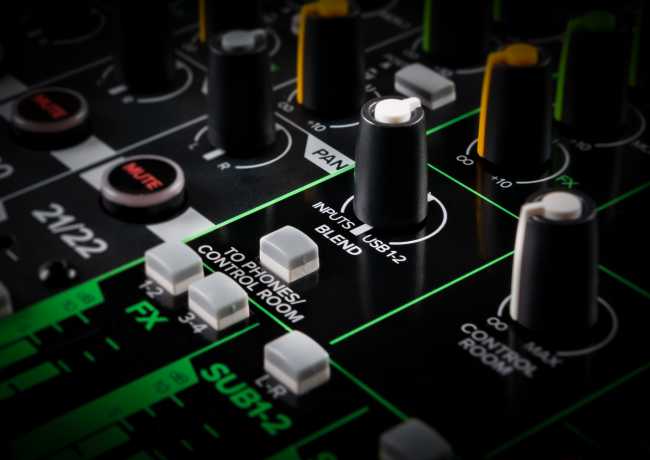 Latency-Free Direct Monitoring
Real-time monitoring is crucial for every recording application, and latency issues can make monitoring unbearable. What if you need to monitor the mix from your computer? The Mackie ProFX10v3 makes it easy with latency-free direct monitoring. You can even use the dedicated control to blend between your DAW and channel inputs.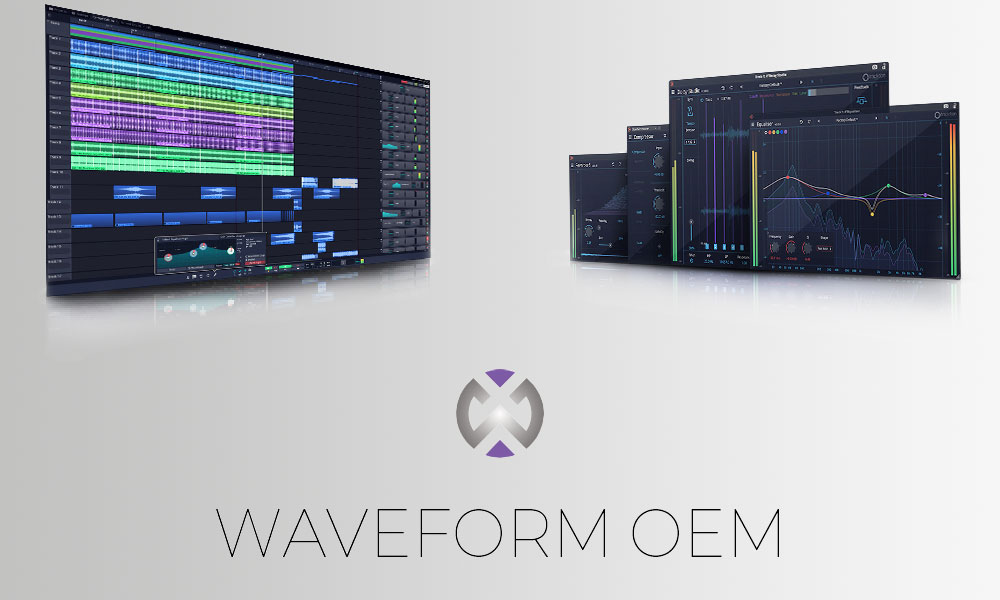 Waveform oem™ DAW
Waveform OEM is a multi award-winning workstation, featuring powerful and creative tools to inspire the modern musician. Unlike typical 'Lite' versions, it does not impose any restrictions – you get unlimited track count, powerful features, compatibility with all popular plug-ins and efficient performance on MacOS ®, Windows®, and Linux ® operating systems. Learn More
DAW Essentials Collection™
Introducing a collection of 16 contemporary FX plug-ins for use with any DAW. These plug-ins utilize the very latest algorithms and coding techniques to deliver extraordinary sound quality in an extremely efficient package, allowing the plug-ins to be used liberally across a wide range of native computer systems.
Equaliser, Compressor, Reverber8, Delay Studio, Stereo Delay, Tape Delay, Crossover, Limiter, Gate / Expander, Ducker, Flanger, Crusher, Chorus, Bus Compressor, Phaser, and Auto Filter
Full features
10-channel USB mixer with four low-noise, high-headroom Onyx preamps that provide 60dB of gain
3-band EQ with On/Off hard bypass switch for dialing in the perfect tone on all channels
Dual stereo USB return for additional routing flexibility during performances
Latency-free direct monitoring for hassle-free overdub sessions
High-resolution recording with sample rates up to 192kHz to Mac/PC via USB
24 included effects, including reverbs, delays and choruses, delivered via GigFX effects engine
Built-in compression keeps louder audio in check while pulling up softer audio sources
Switchable Hi-Z inputs for guitars, bass, and other instruments
100Hz low-cut filter and 48V phantom power on all channels
Headphone output with separate level and blend control
Footswitch input for FX mute
Waveform OEM professional software bundle included with purchase of ProFX10v3