15" Powered Loudspeaker
Mackie Thump 15A powered speakers are driven by next-level technology and designed to bring class-leading performance, reliability and versatility to the stage.

FEEL IT IN YOUR BONES
Mackie Thump15A powered speakers deliver 1300W of earth-shaking sound for musicians, DJs, venues, houses of worship and more. The 15" high-output woofer and 1.4" titanium dome compression driver deliver professional, class-leading performance you can feel. Equipped with our Vita™ preamps and powerful DSP, you'll be ready to hit the stage with an unshakeable sound.
Product features
 Legendary Thump Series Performance
Dynamic Bass Response™ for Powerful Low-End
Built-in 2-Channel Mixer with Vita™ Preamps
Powerful DSP with Four Speaker Modes
Portable Four-Handle Design
Built-In 2-Channel Mixer
Are you tired of carrying around a multi-channel mixer when you only have one or two audio sources? Thump has a built-in 2-channel mixer with Vita™ preamps and Wide-Z™ technology that can handle mic, line and instrument sources. That means you can plug directly into the speaker and leave external mixers behind.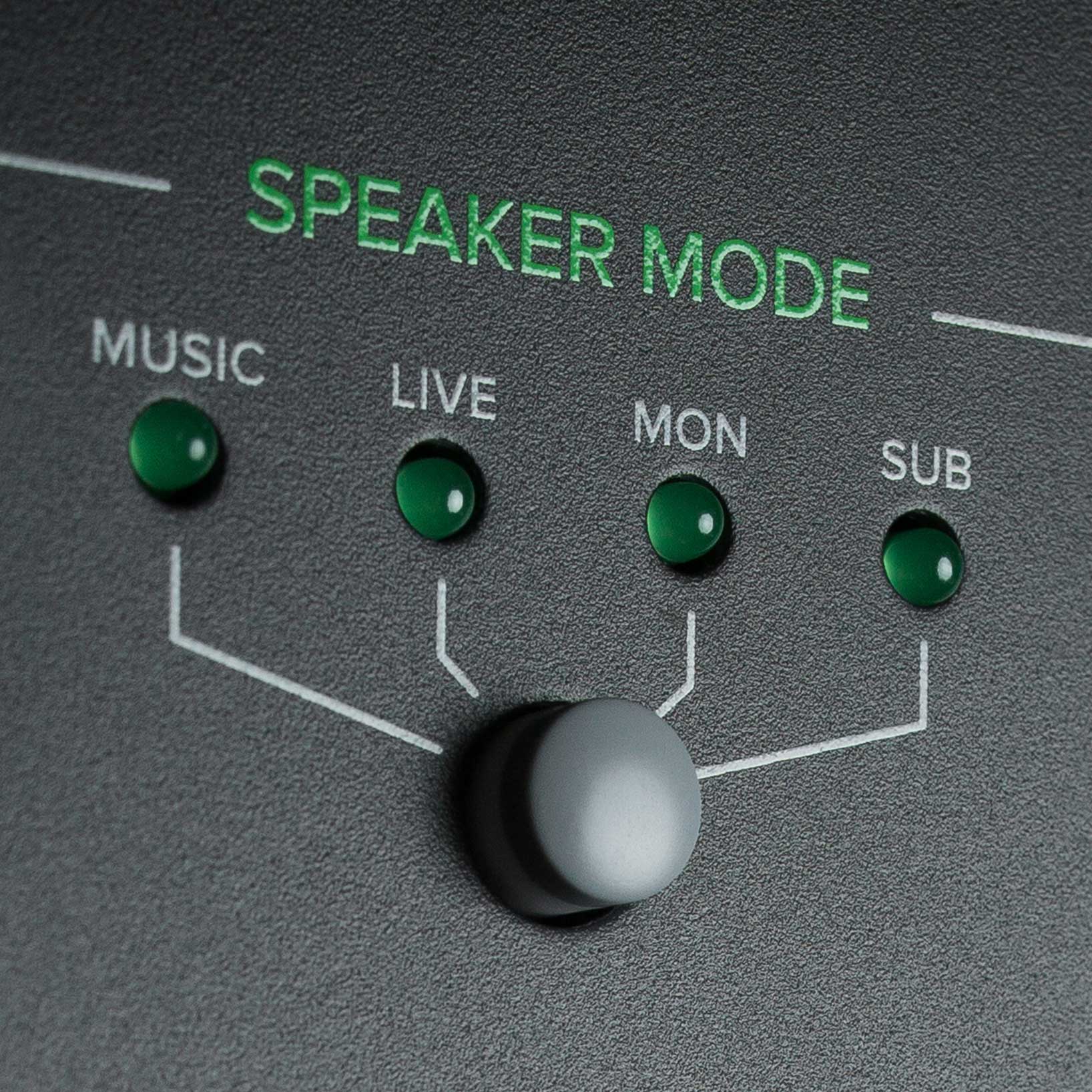 Ready for Action
Equip yourself with a versatile DSP to adapt to any live sound application with a press of a button. Choose from four different speaker modes to optimize your system, and get a great starting point when it's time to mix.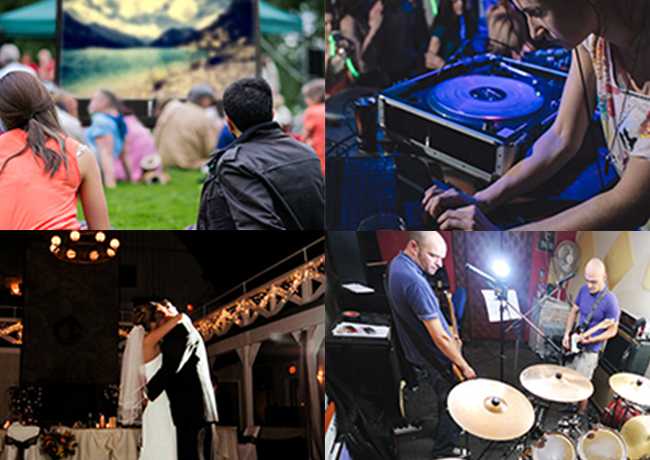 One Loudspeaker for All
Keep the party alive whether you're DJing a wedding, filling the dancefloor or hosting an event. The Mackie Thump15A delivers world-class performance for an endless list of applications from clubs to cafes—even backyard patios and rehearsal spaces. Plus, the lightweight, rugged design can withstand heavy use in any setting.
Full features
15" high-output woofer and 1.4" titanium dome compression driver
1300W of ultra-efficient Class D power
Dynamic Bass Response™ technology for incredibly fast low-end transient response
Next-generation system protection and thermal limiting
Built-in 2-channel mixer featuring Vita™ preamps with Wide-Z™ technology
XLR thru for connecting multiple speakers
Powerful DSP with four application-specific speaker modes
Professional lightweight enclosure for heavy use